Home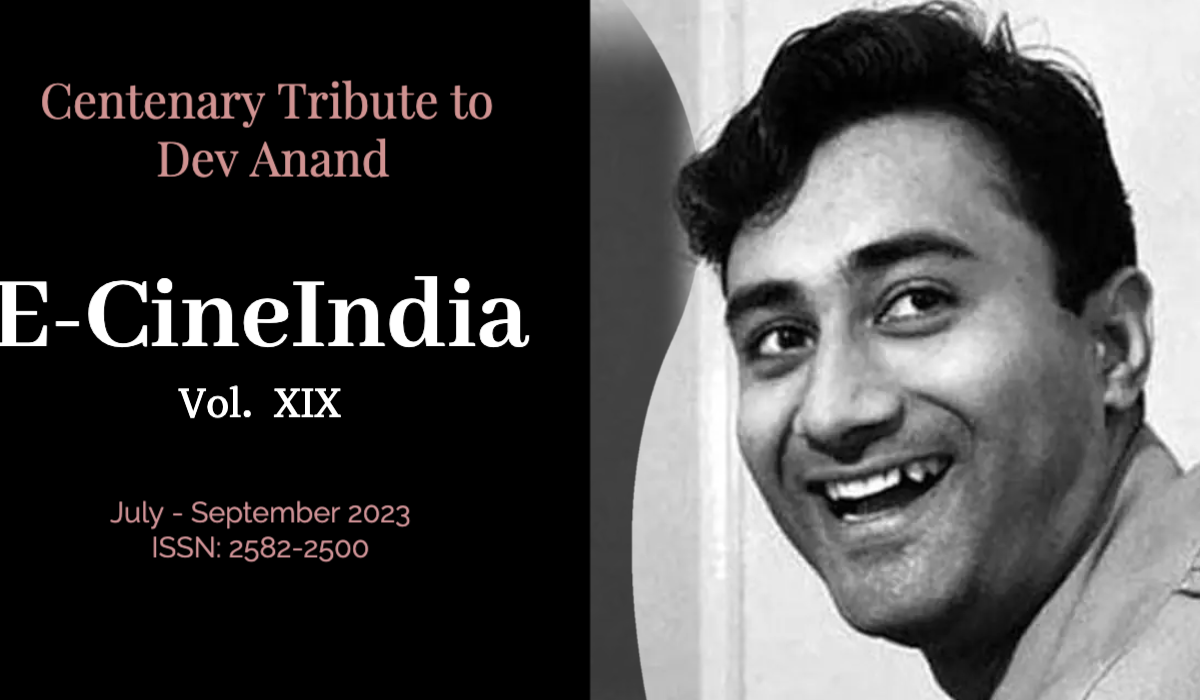 FIPRESCI
Fédération Internationale de la Presse Cinématographique
The International Federation of Film Critics
FIPRESCI is an association of the national organizations of professional film critics and film journalists from  50 countries worldwide. It was founded on 6th June 1930 at Academy Palace in Brussels, Belgium. 
President: Isabelle Danel, France
Vice-Presidents: Barbara Hollender, Poland; Rita di Santo, UK
General Secretary: Klaus Eder, Germany
Deputy General Secretary: Alin Tasciyan, Turkey
Head Office: Schleissheimer Str. 83, D-80797 Munich, Germany 
FIPRESCI-INDIA
The India Chapter of FIPRESCI was founded in the year 1992 by Chidananda Dasgupta as President and Aruna Vasudev as Vice-President.
Presidents:
Chidananda Dasgupta
Aruna Vasudev
Sudhir Nandgaonkar
Narahari Rao
Rafiq Bagdadi
V K Joseph (in office since 1 Jan 2019)
Secretaries:
Shoma Chatterjee
Anil Grover
Sudhir Nandgaonkar
Narahari Rao
M K Raghavendra
Madhu Eravankara
Premendra Mazumder (in office since 1 Jan 2019)
LIST OF MEMBERS 2023
1. VK Joseph – President
2. Premendra Mazumder – General Secretary
3. GP Ramachandran – Treasurer
4. Ashok Rane – EC Member
5. Rekha Deshpande – EC Member
6. Rwita Dutta – EC Member
7. Siladitya Sen – EC Member
8. Vidyashankar N – EC Member
9. Manoj Barpujari – EC Member
10. Aruna Vasudev – Honorary Member
11. HN Narahari Rao – Honorary Member
12. I Shanmughadas – Honorary Member
13. Pradeep Biswas – Honorary Member
14. Rafique Baghdadi – Member
15. MK Raghavendra – Member
16. Bhaichand Patel – Member
17. Latika Padgaonkar – Member
18. Nirmal Dhar – Member
19. Meenakshi Shedde – Member
20. Namrata Joshi – Member
21. Bitopan Borborah – Member
22. Viswanath S – Member
23. Ashok Kumar – Member
24. Lalit Rao – Member
25. Meena Karnik – Member
26. Narendra Bandabe – Member
27. Shubhra Gupta – Member
28. Siraj Syed – Member
29. Amitava Nag – Member
30. Meghachandra Kongbam – Member
31. Minakshi Datta – Member
32. Ranjita Biswas – Member
33. Manu N Chakravarthy – Member
34. Sachin Chatte – Member
35. CS Venkiteswaran – Member
36. P Sreedevi – Member
37. Pranjal Borah – Member
38. Aparajita Pujari – Member
39. Uma Da Cunha – Member
40. Bharadwaj Rangan – Member
Visit FIPRESCI-India at:
◙ Official Website: https://fipresci-india.org/
◙ Monthly Newsletter: https://fipresci-india.org/newsletter/
◙ Quarterly Film Journal: https://fipresci-india.org/e-cine-india/
◙ Twitter Handle: https://twitter.com/FipresciIndia
◙ Instagram Account: https://www.instagram.com/fipresciindia/
◙ Facebook Page: https://www.facebook.com/fipresciindia/
◙ Facebook Private Group: https://www.facebook.com/groups/1304192669745405
◙ IMDB Page: https://www.imdb.com/user/ur129345257/?ref_=_usr
◙ YouTube Channel: https://www.youtube.com/channel/UC9XupGMxwUrX2Vhj0IL2p3g
MEMBERSHIP ONLY BY INVITATION